Positive Proximity has redefined attendance tracking, combining leading-edge check-in, session tracking and lead retrieval capabilities with more than 20 years of experience in the training and conference industries, Positive Proximity delivers quicker, more detailed and more affordable results.
Positive Proximity's menu of Products & Services offers Automatic Attendee Check-in, Active BLE (Bluetooth Low Energy) & Long-Range RFID Attendance Tracking, Dwell Time Monitoring, Automatic CEU Certificate Delivery, Powerful Reporting, and a host of other related tools for fast, comprehensive results in one powerful system.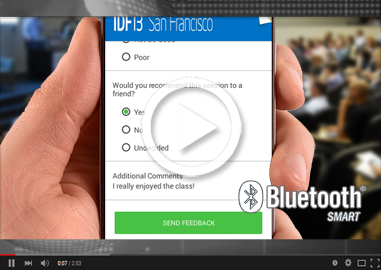 Positive Proximity News & Press
Jun 22 - Active Roster API Released!
Providing a secured method to actively push attendee data from your existing registration or LMS system to your Positive Proximity event rosters!
read more »

June - Exhibit City News/Positive Proximity Interview!
Read the Exhibit City News Interview w/ Positive Proximity's CEO, Andrew Sathern, Discussing our Industry's Session Tracking Trends, and more!
read more »

June - Positive Proximity Press Release
Read our Press Release published in Exhibitor Magazine.
Thank you Exhibitor Magazine!
read more »

Jun 16 - New Android Build
We've released a new Android version of our Mobile App (v2.1), adding new features and resolving a few minor issues!
read more »

Jun 15 - New iOS Build
We've released a new iOS/Apple version of our Mobile App (v2.1), adding new features and resolving a few minor issues!
read more »

Nov. 2 - WSO2Con 2015, San Francisco
Positive Proximity provided Active BLE & Self-Scan Session Tracking for WSO2's Conference in San Francisco.
read more »

Oct. 28 - Dwell Time Reporting
We've released new Dwell Time Tracking & Reporting Tools that leverage active BLE Beacon Data!
read more »
Measurable Results
The Positive Proximity Session Tracking Suite Provides All of the Reporting and Data Integration Tools Needed to Produce Up-to-Date Session Tracking & Lead Retrieval Data.
Real-Time Participation Reporting
Automatic BLE & Long-Range RFID Check-in Options
Data Export Tools
Web-Based Management Tools
Our Session Tracking Solutions Provide All The Tools Needed To Process & Manage Your Events, 24/7.
Roster Management Tools
Free Attendee Mobile App
Built-in eTicket Integration
Dynamic Dwell Time Monitoring
Automatic Credit Calculations
Un-Matched Reliability/Security
The Positive Proximity Suite Operates with a Level of Security and Data Redundancy That You Won't Find Elsewhere.
Redundant/Mirrored Data Centers Located in Virginia & North Carolina
24/7 On-Site Security/System Monitoring
Safeguarded by SSAE-16, SAS-70 Type-2 Compliance and Fully Certified for PCI/DSS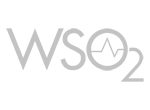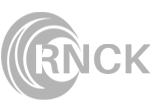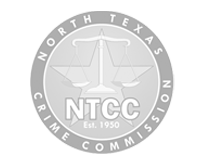 Our Session Tracking Suite Offers Live Electronic and Badge Session Tracking, Real-Time Reporting, Data Exports and more. The Positive Proximity services are completely integrated with the Online Registration Center's Roster API and partner with Las Vegas' Expo Data Capture for their Industry Standard Lead Retrieval Systems.