Positive Proximity values its reputation of being responsive and willing to help its customers, so please feel free to contact us.

If you are in need of assistance, or if you would like us to provide you with additional information about our session tracking services, please feel free to contact our U.S.-Based Support Team.


Give us a call or email to schedule a personal demonstration.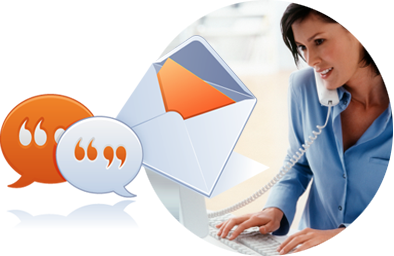 Phone
(702) 850-2380
Email
Address
Positive Proximity, Inc.
1001 East Sunset Road, Ste. 95993
Las Vegas, NV 89193


Location
36°04'14.9"N
115°08'19.8"W
Elevation: 1,940 ft.