Contacting Positive Proximity
Positive Proximity values its reputation of being responsive and willing to help its customers, so please feel free to contact us.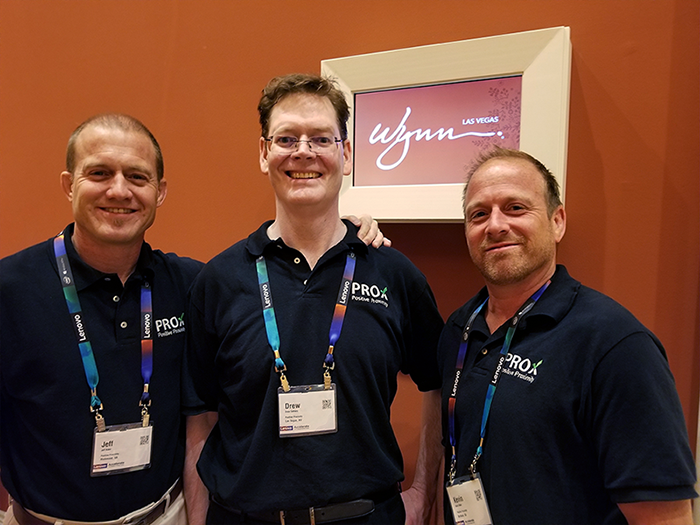 Let us know if you'd like a quote or if you'd like to see some of our platform's features!
Give us a call! (702) 850-2380
Phone
(702) 850-2380
Email
Address
Positive Proximity, Inc.
1001 East Sunset Road, Ste. 95993
Las Vegas, NV 89193


Location
36°04'14.9"N
115°08'19.8"W
Elevation: 1,940 ft.