Hardware Rental & Setup
Scanners, Badge Printers & Lead Retrieval
All of the hardware and expertise needed to help make
your event a success
Call For a Quote
Positive Proximity has the hardware for your event. From name badge printers to session tracking equipment, we've got you covered!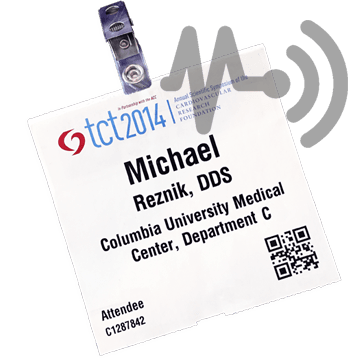 RFID Session Tracking Hardware
Positive Proximity can provide and setup industry standard, low profile long range RFID scanners. Our advanced tracking and monitoring platform will provide you with live session tracking and dwell time analytics. A level of reporting detail unmatched in the industry.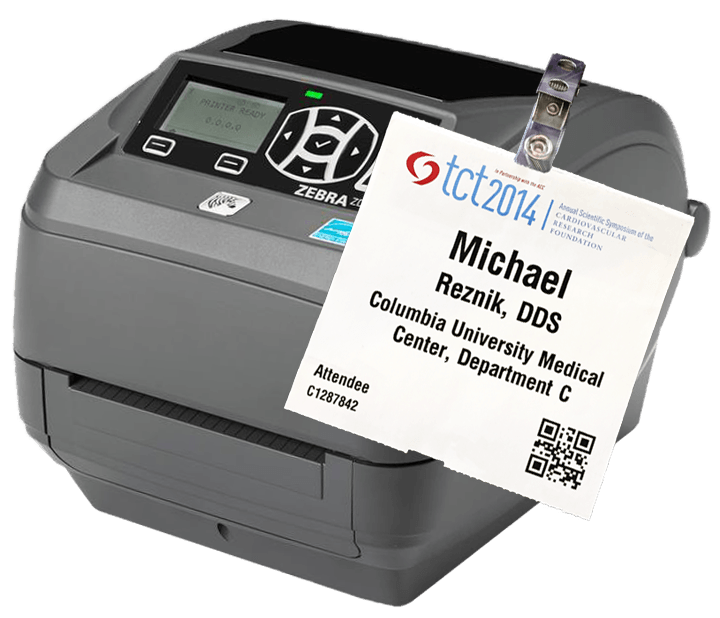 Name Badge Printers
We can provide printers for your on-site registration badge printing. RFID and QR/Barcode encoding are both supported.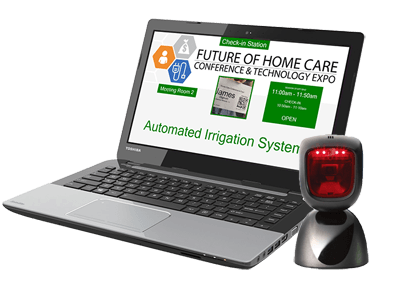 Session Check-in Stations
Turn-key check-in stations can be rented and deployed to process high volumes of session tracking. Our advanced software-based check-in tools can run with and without a network connection, ensuring that your attendance tracking goes smoothly.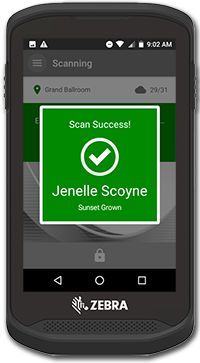 Handheld Scanners
Handheld scanning devices are available for our attendance tracking as well as our lead retrieval services.
We've got the hardware, the tools, and the expertise to help manage your event from start to finish.
Summary
Name Badge Printers
Check-in Station Laptops
Laptops
Handheld Lead Retrieval Scanners
Handheld Session Tracking Scanners